A study of the ideas, people and events that have shaped the African-American experience, with an eye toward the future.
Welcome to The Black Experience in America: The Course by Jon Fortt. This is where you can stay informed about resources for further study, and teaching tools to share knowledge.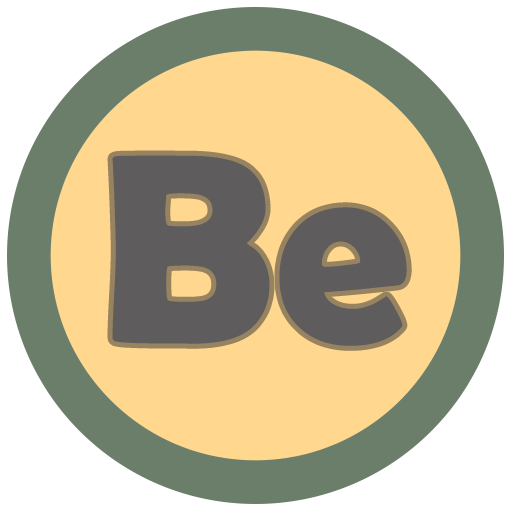 Sign up now so you don't miss the first issue.
In the meantime, tell your friends!